Quality results with us
Diving center Baracuda
Welcome to Baracuda!
Congratulations on deciding to come to Varna!
Baracuda – The Best Diving in Varna
We aim to be the best dive center not only in Varna but in Bulgaria! At Baracuda  you will enjoy a fantastic and unique diving experience. We assure you that diving in Varna is going to be some of the best moments of your stay in Bulgaria. Whether you want to learn to dive, advance your training or just enjoy the beautiful sea life around Varna, our multi-lingual, professional staff are here to ensure you get the most from your diving experience. For your non-diving friends, check out the Activities in Varna section to find information about snorkeling and things to do while staying dry. We hope to see you here diving and having fun with us very soon!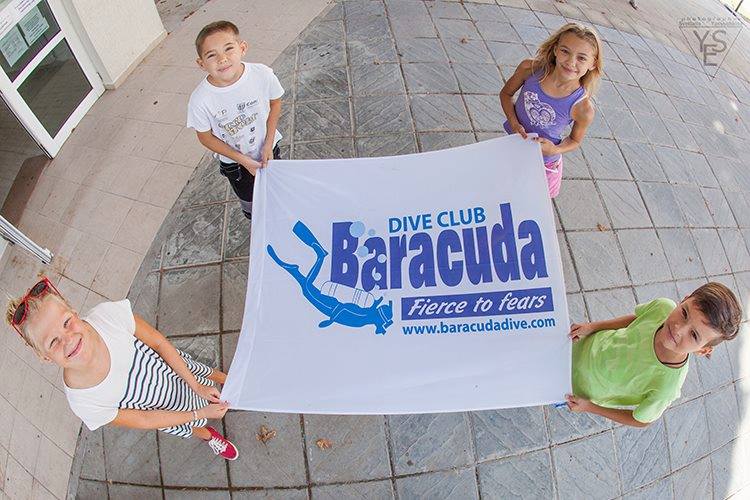 Get started with these popular diving courses.
learn something new
Gallery
View how it looks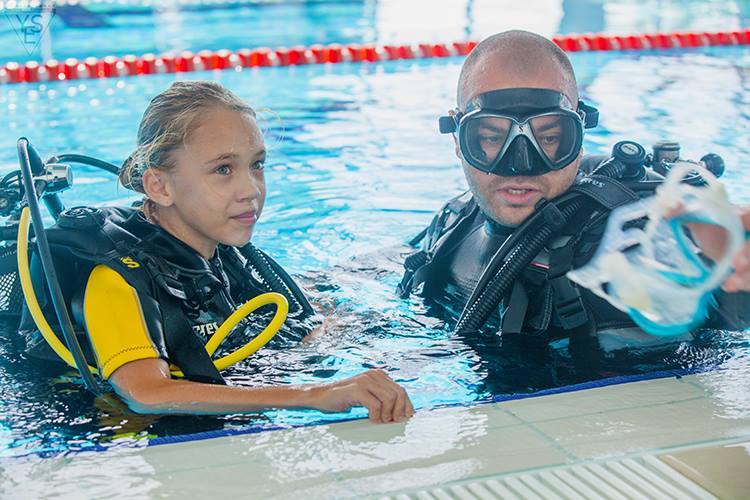 Bubblemaker
Underwater experience for our youngest friends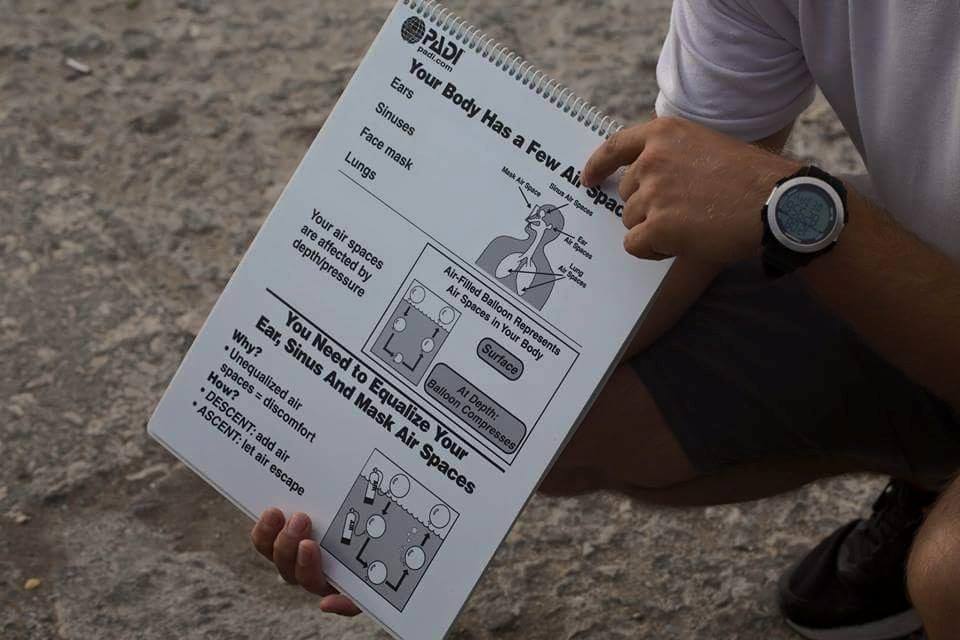 Discover Scuba Diving
First underwater experience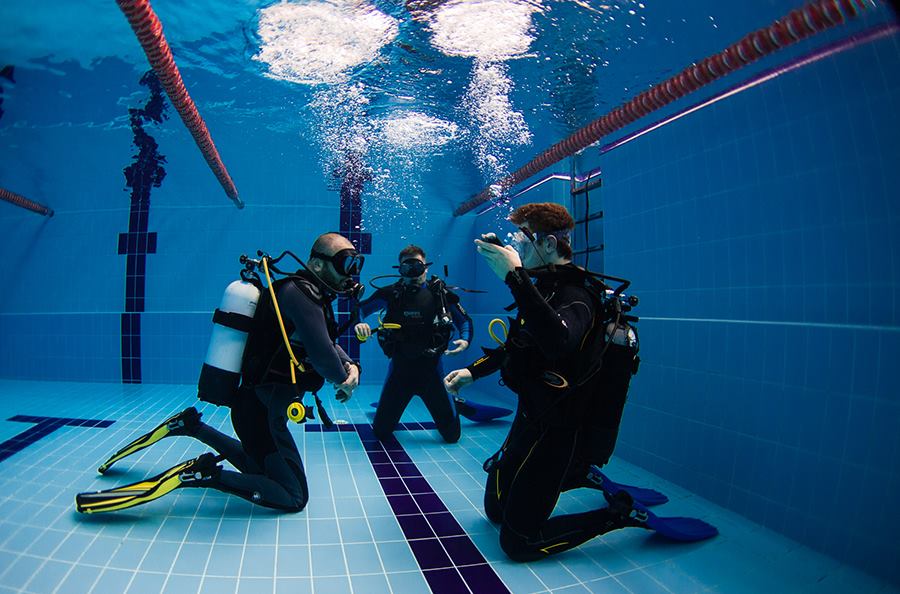 OWD course pool session
Gain scuba diving skills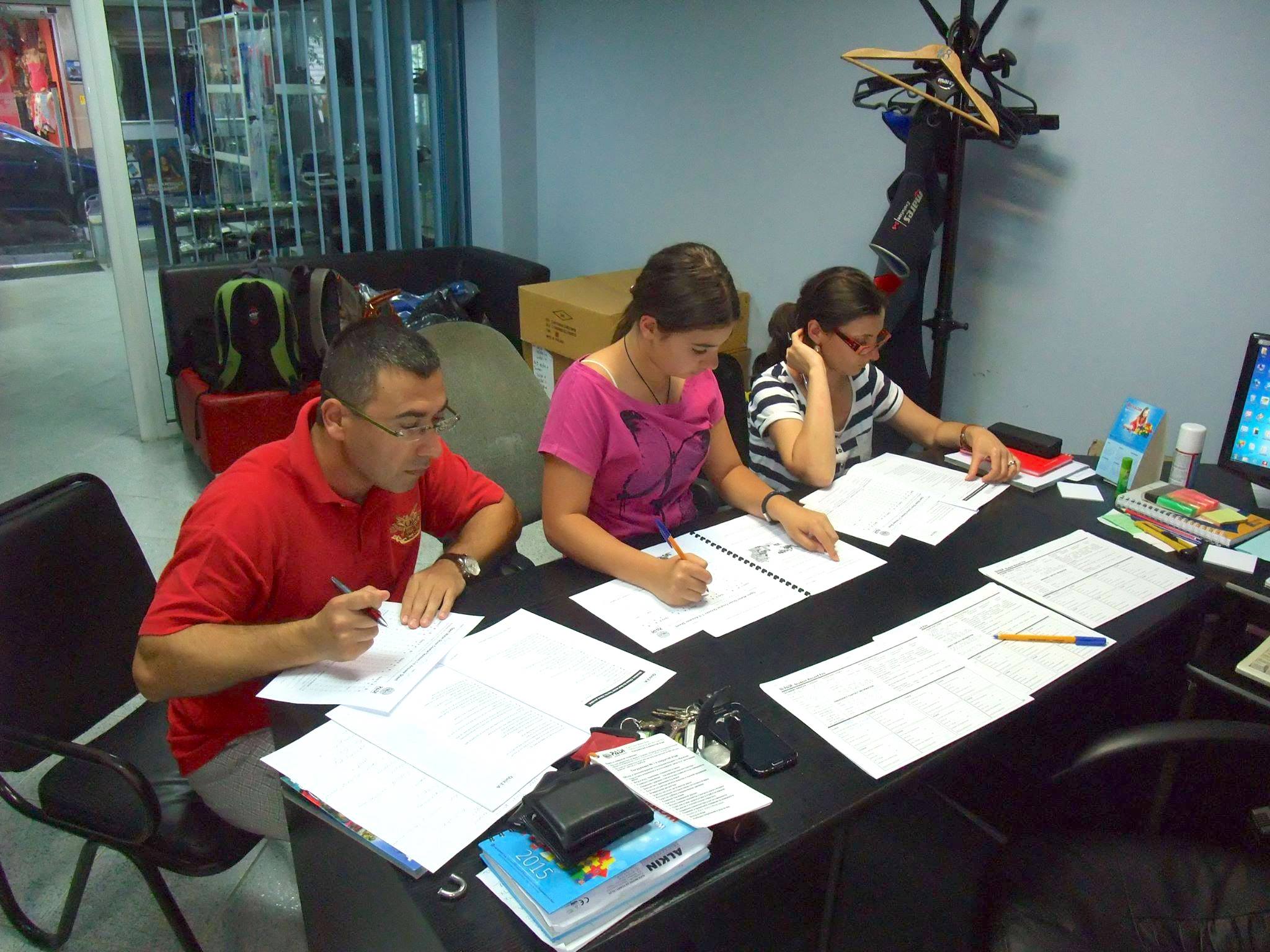 OWD course knowledge development
Diving theory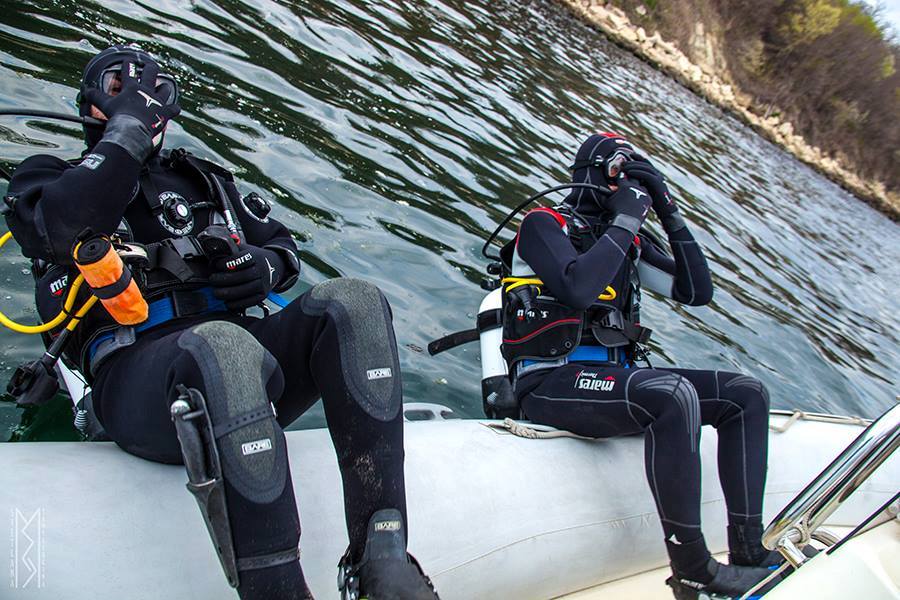 OWD course open water dives
Putting theory and skills in practice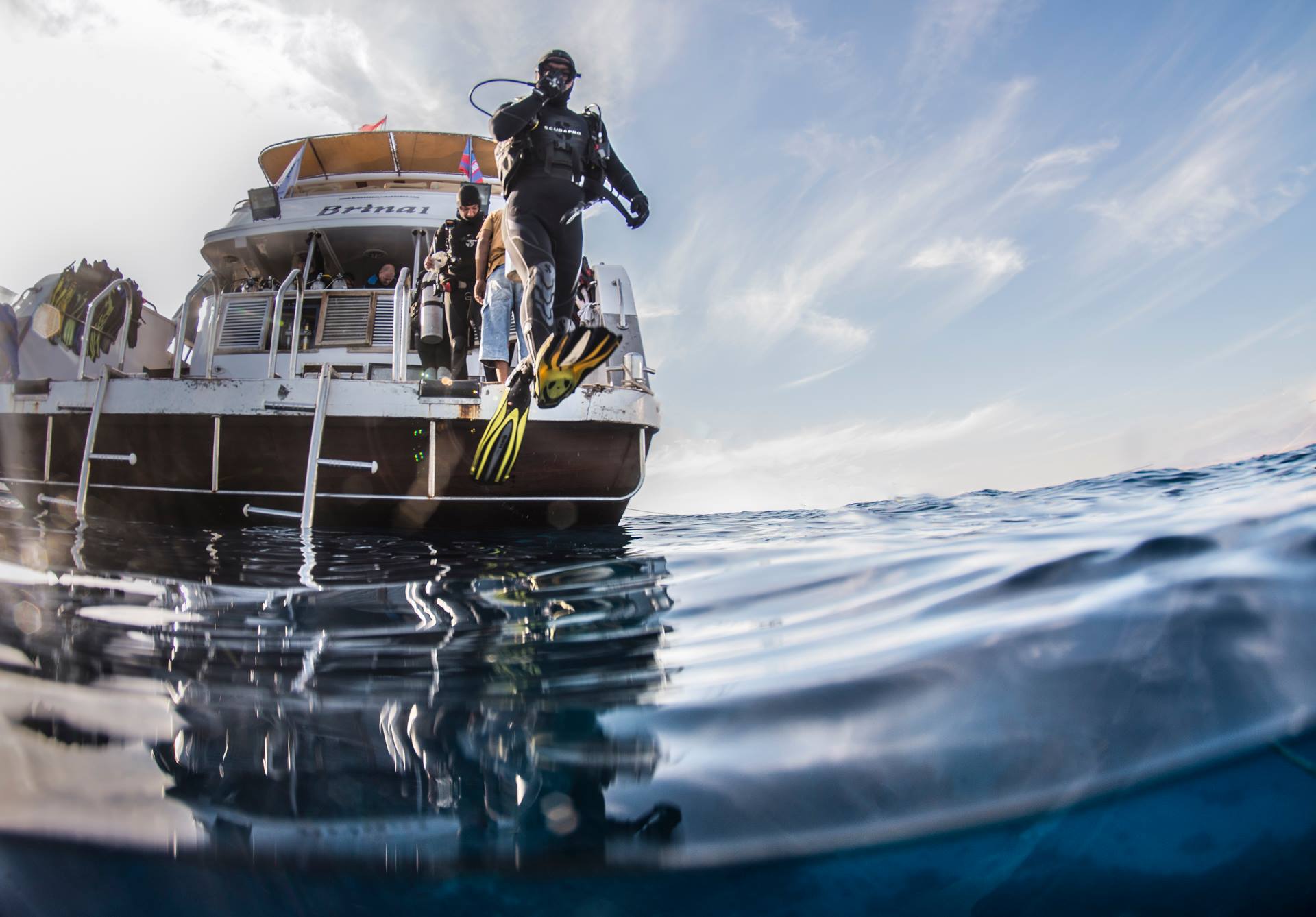 Advanced Open Water course
Extending knowledge and skills beyond beginners
Our teachers
Meet the professionals
Our PADI professionals
PADI OWS Instructor
PADI instructor since July 2007
Divemaster and DUP Instructor
Offers professional underwater photo sessions
PADI course director
PADI instructor since October 2002.
Our Partners
Who Trust Us
We are working with the best scuba diving brands in the world, offering the best equipment, services and prices.
Address
Gen. Yosif V.Gurko 43, 9000 Varna, Bulgaria
Phone
+359 898 670 602
+359 898 670 602
+359 52 610 841
E-mail